Lanikai Beach/Mokulua Islands Adventure (3 hours)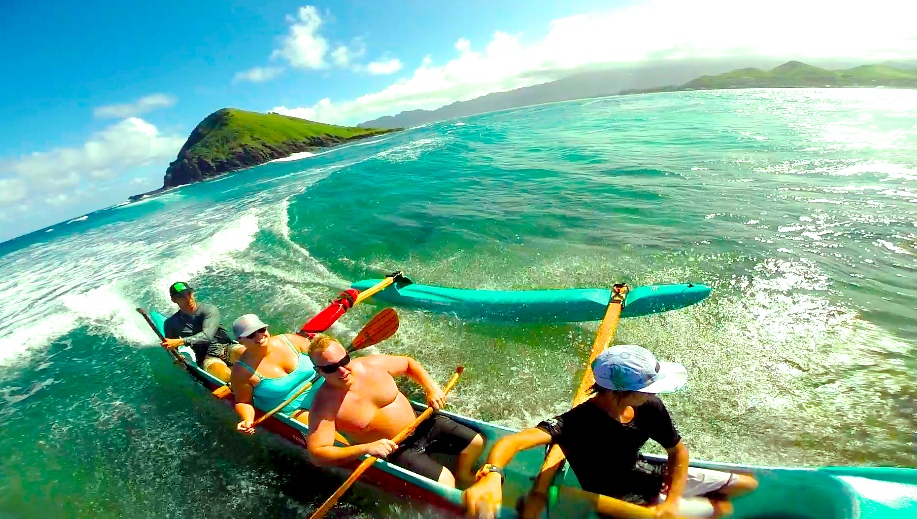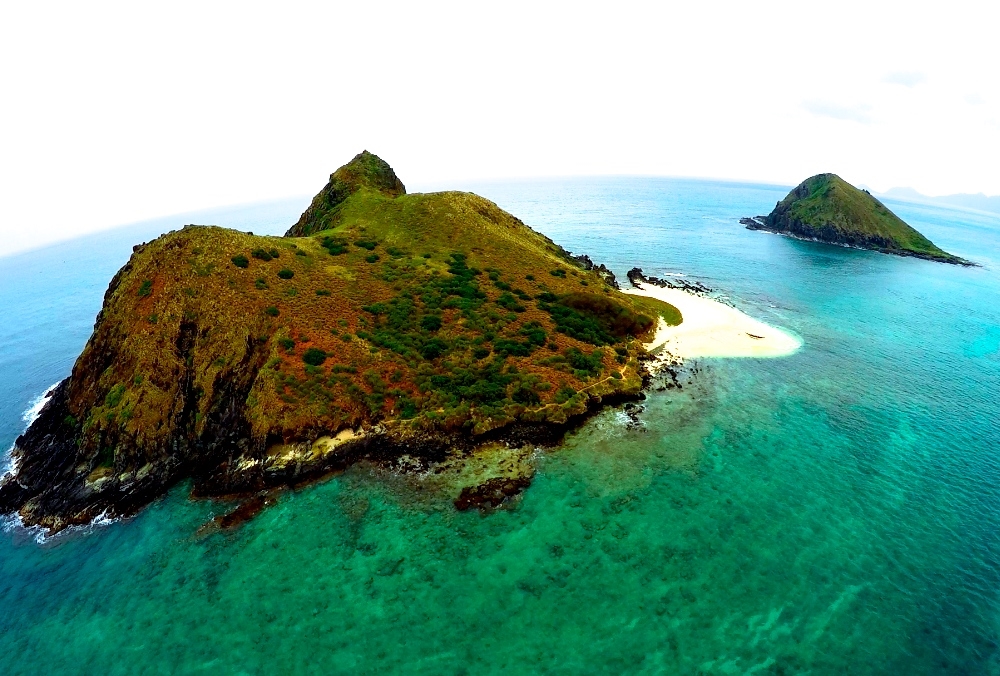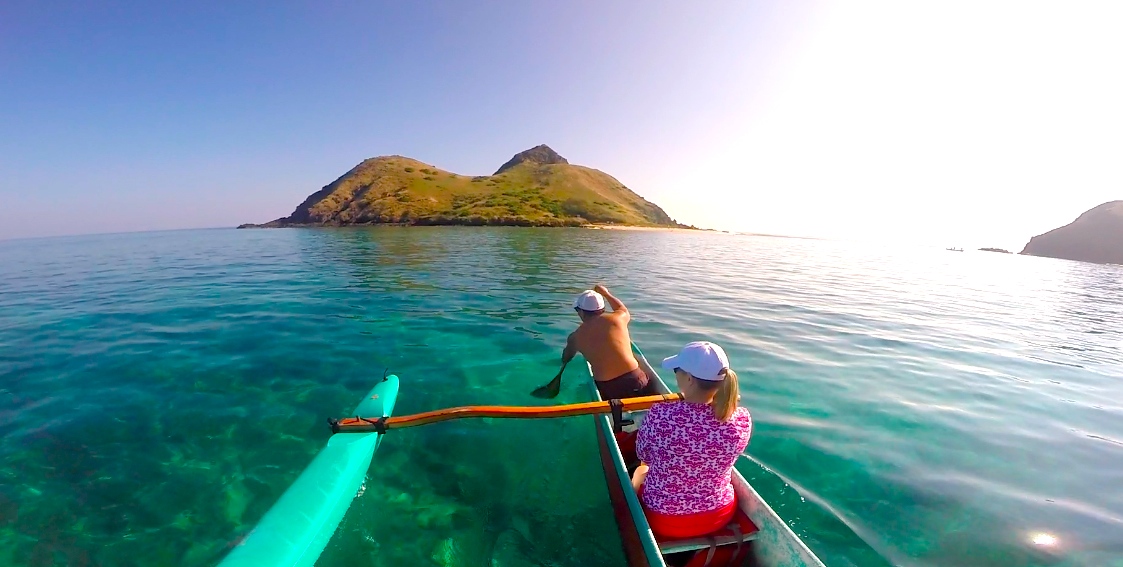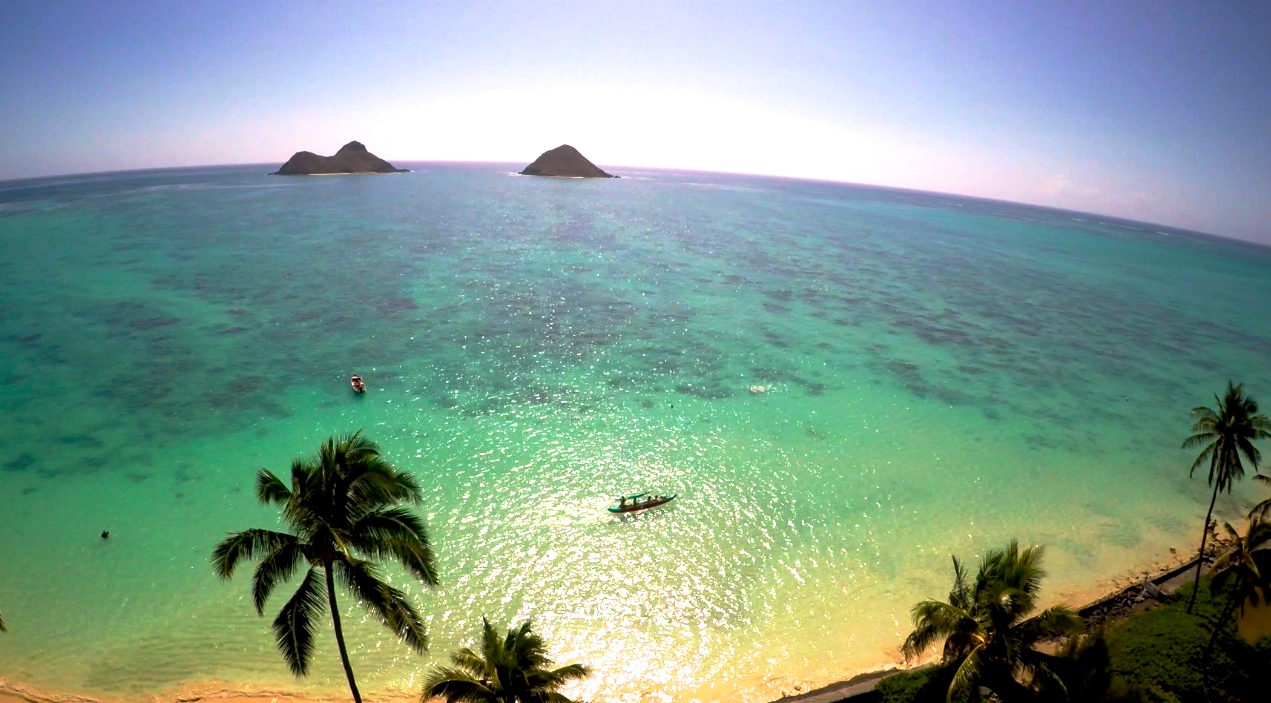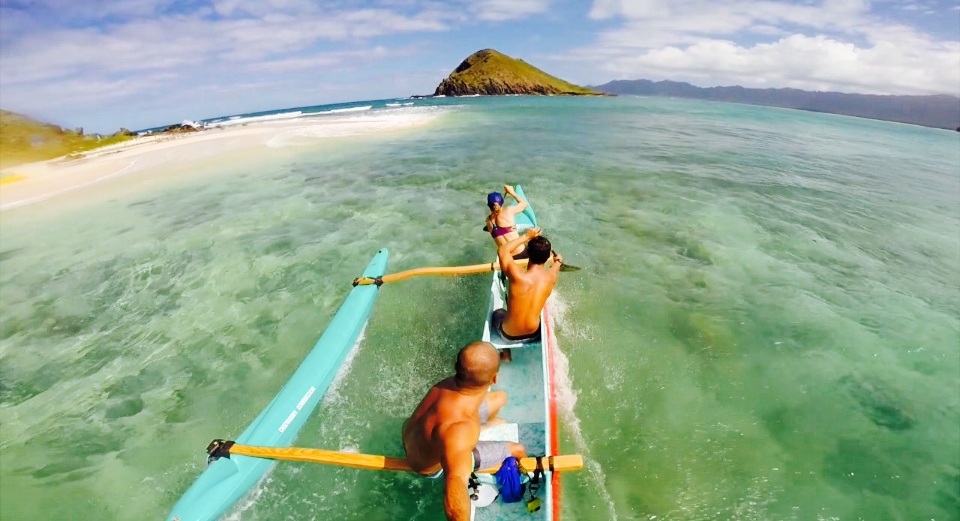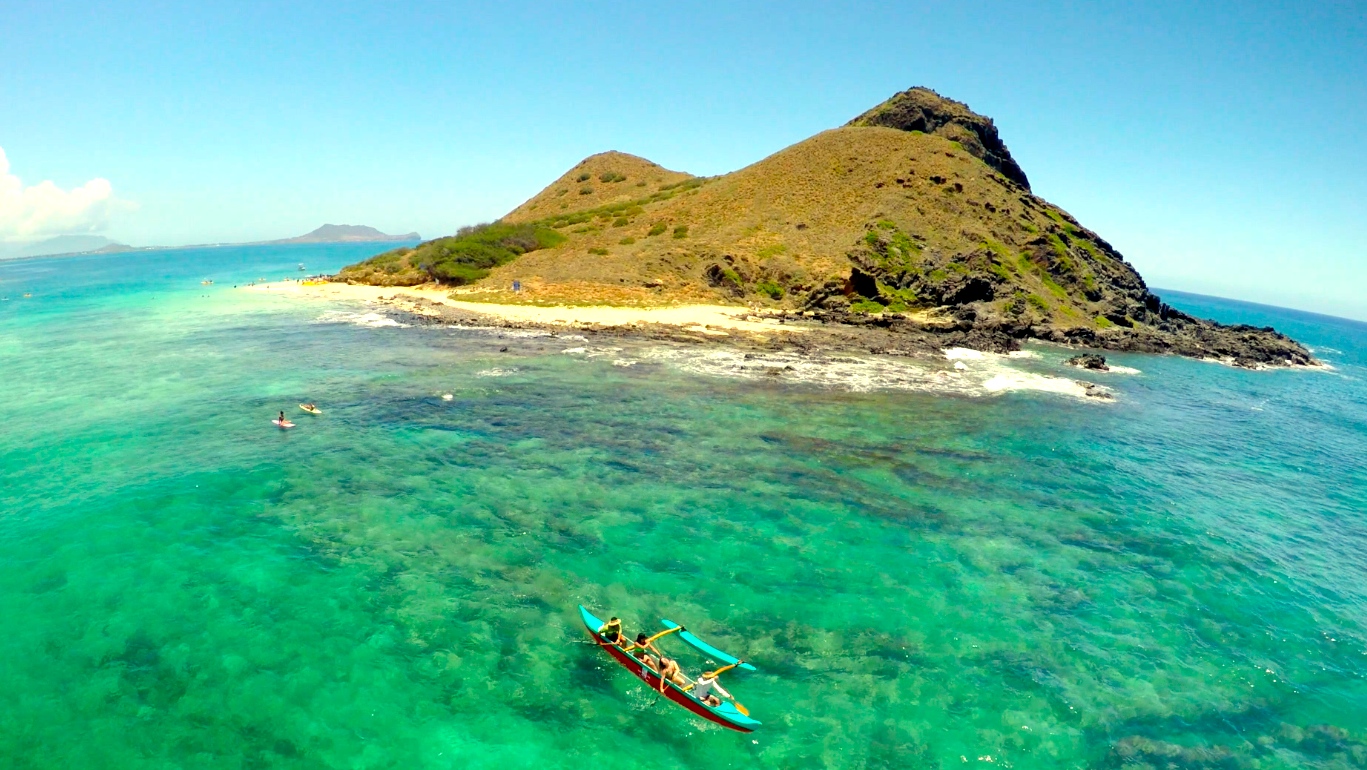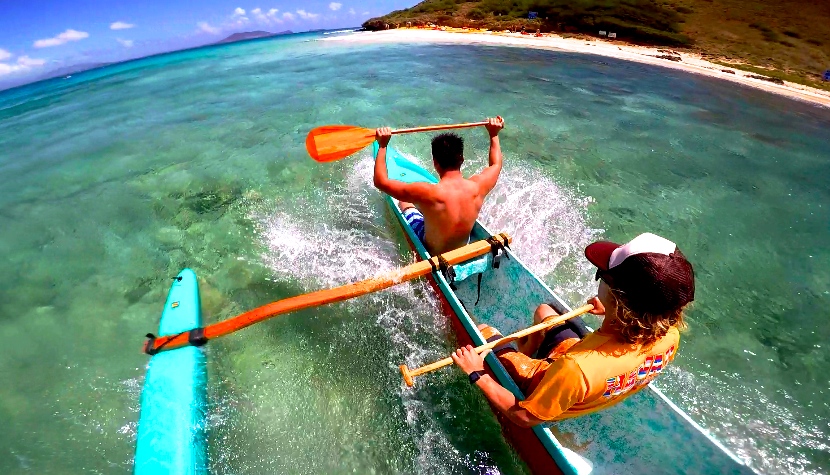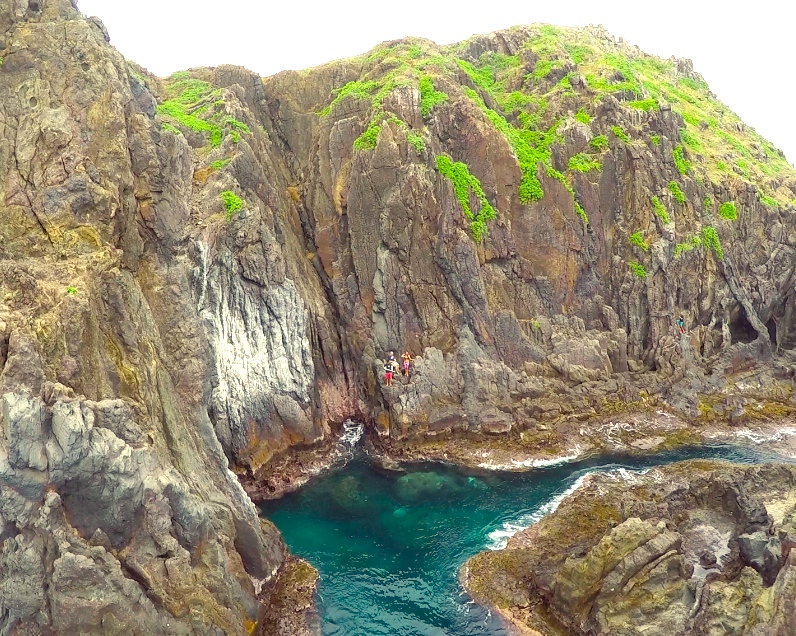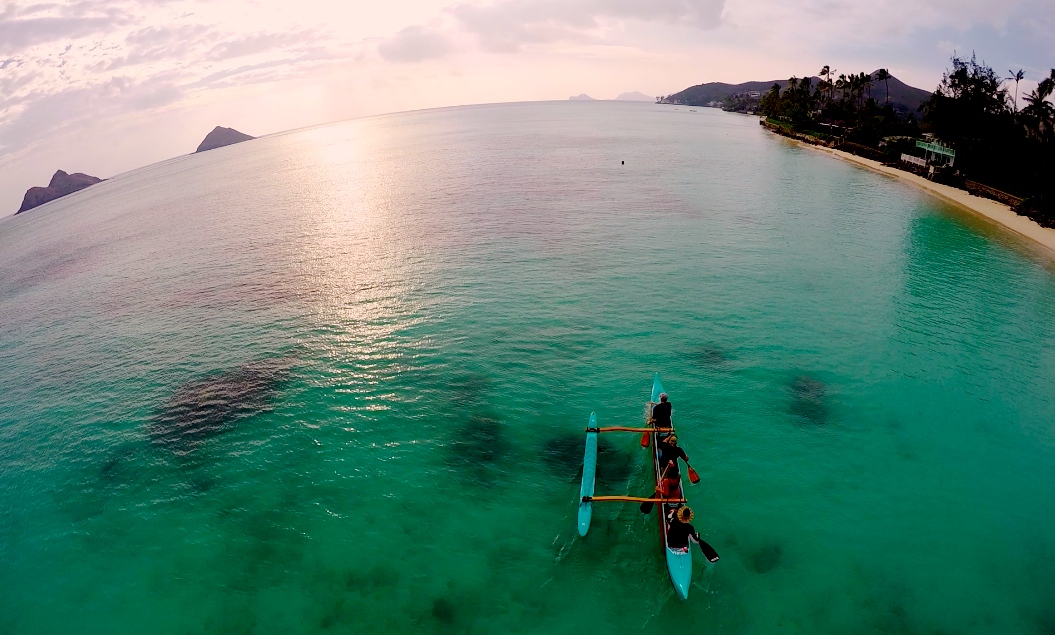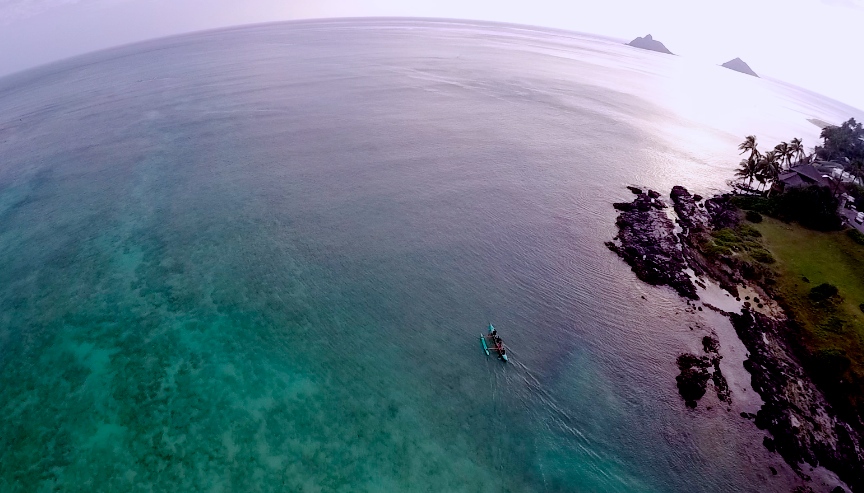 Meet your "We Go" ambassador on beautiful Kailua Beach. They will teach you traditional paddling techniques and share the rich history and culture of Hawaiian outrigger canoe paddling. Together you will begin the scenic paddle and wave catching adventure, skimming world famous Lanikai Beach then venturing out to Oahu's picturesque Mokulua Islands. Let's explore the island, its scenery, tide pools and enjoy its secret beach then catch playful waves in the Hawaiian outrigger canoe. Taste the culture, enjoy the adventure, and create the lasting memories of your visit to paradise. Refreshments and pictures included in tour.
-No experience necessary, all equipment provided.
-Book your reservations in advance, tours fill up quickly. Reservations by phone or email
-Booking is based on weather conditions to ensure optimal experience and utmost safety
Fill out information below or call (808)-238-1368 to check availability for your desired date and time of tour